Top 3 Destinations for Your Next Holiday in Florida
You are planning to go down to Florida for your next vacation and like anybody visiting Florida is spoilt for choice on the places you want to visit. Covering all the attractions in this expansive state will require more time than most of us may have during a single trip. One thing is always guaranteed, time is not always on your side and you will be left yearning for more! With the many car rental companies offering services in there, book one in advance and prepare to have a time of your life. Find below three destinations that are a must-visit during your next trip to Florida.
Busch Gardens, Tampa
Let's begin our trip at Busch Gardens, Tampa and savor all that we can. The most ideal way of accessing the gardens is by car, and with the many companies offering car rental in Tampa, getting a car will be an easy affair.
Use 14CARS.com to compare prices of the different car rental companies in Florida and get yourself the best deal. Moving within the gardens however, can be done on foot so as not to miss any of the attractions you may want to visit. For an adrenaline rush, you must sample their rides and roller coasters and scream to the heavens with the wind blowing your hair as you get in touch with the little kid inside you. You and your young ones can also catch shows at the various theaters available. Be sure to watch ice skating or drop by at sesame street safari for a fun story time. You can also drop your kid off for a play date with sesame street friends and together enjoy a show about the beauty of friendship.
For wildlife lovers, there's also a lot of options. You can enjoy a rhino encounter tour, a Serengeti safari in their 65-acre mimic of the Serengeti Plain, and take part in the tiger, cheetah, orangutan, and hippo tours all still in the Busch gardens. Students and youth groups can also visit to engage in summer camps, sleepovers, and other group activities within these expansive gardens. They are famous for kid-friendly activities and are ideal for a family outing.
Walt Disney World, Orlanda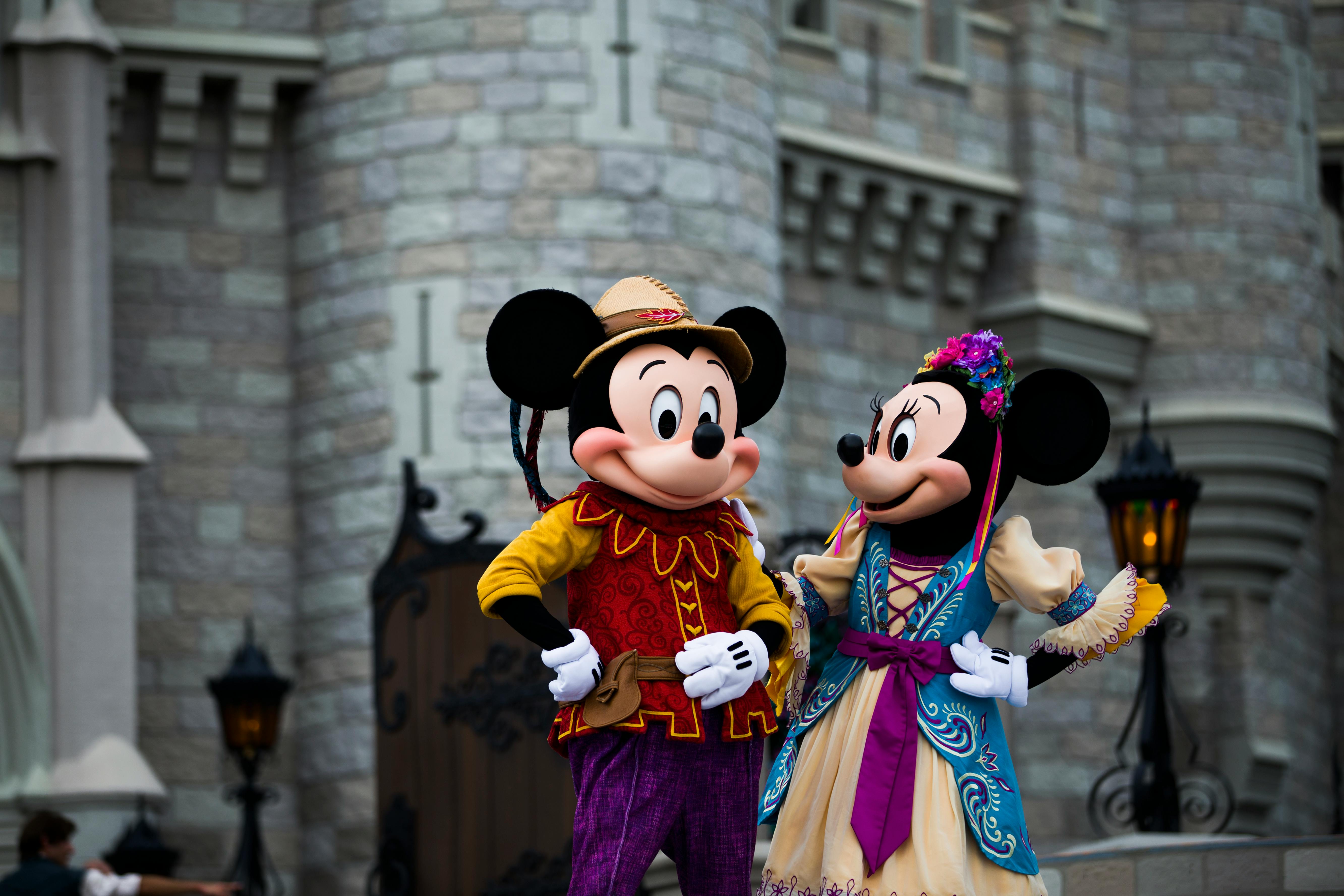 No other place in the whole world celebrates the spirit of childhood like Walt Disney World. The notion that Walt Disney is for the young is a fallacy and every visit you will make here just shows you one thing being a kid is a state of mind and not about age. Both the young and the young at heart all have something for them here.
This expansive and sprawling property consists of four theme parks namely Epcot, the magic kingdom, Disney's Hollywood Studios, and Disney's Animal Kingdom. The two water parks Disney's Typhoon Lagoon and Disney's Blizzard Beach are also must-visit.
There is also a shopping, dining, and entertainment complex. It's truly a world inside our world. The iconic sights are also unforgettable. It is advisable to spare a few days for your visit here so that you can explore and get value for your money because of the high entrance fees.
Miami Beach, Miami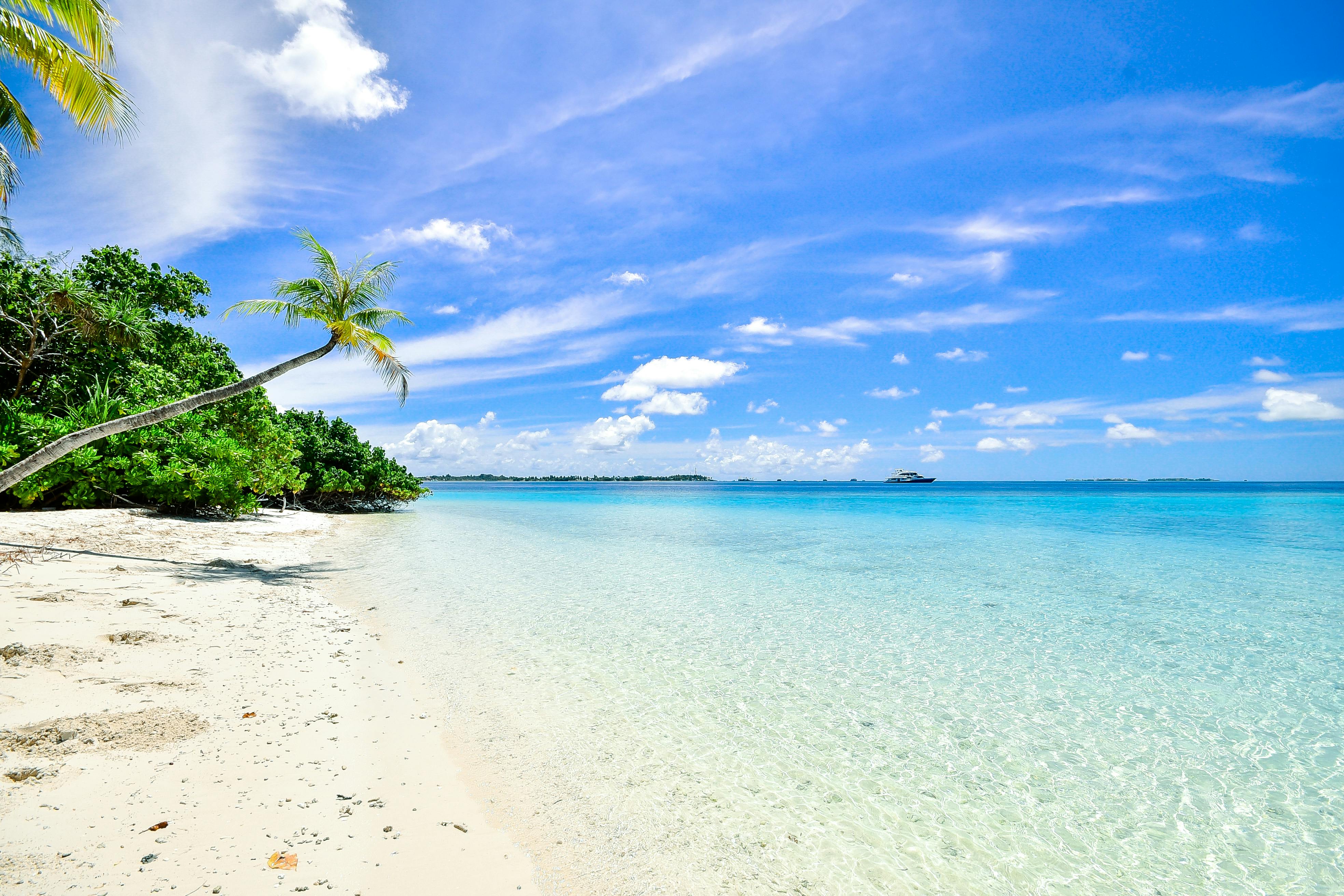 The sun, the sand, and the pristine blue waters of the beach have never disappointed in Miami. Whether you just want to lay on the sand and bask in the sun, Miami Beach has you covered. These are, however, not the only activities to enjoy here.
For shopping lovers, shopping centers like Lincoln road will burn a hole in your pocket but satisfy your shopping craving. The nightlife here is also screaming with life, just bring your dancing shoes and dance yourself lame to your favorite local international music as you sip your favorite drinks. For lovers of art, the art scene here overflows with artistic pieces from all over the world and you will be spoilt for choice for a souvenir. Water activities like surfing, swimming and kayaking are the order of the day for lovers of water sports. While at it also have spare time to stop by the holocaust memorial.
Conclusion
For your next trip to Florida Busch Gardens, Walt Disney World and Miami Beach have to be on your must-visit list. There are many companies where you can rent a car in the USA from and in this case Florida. Get yourself one, pack your bags and the next thing Florida will require from you is just your curiosity and spirit of adventure, that like any other previous visitor it will satisfy.